What is Ian Leighton Horsemanship about?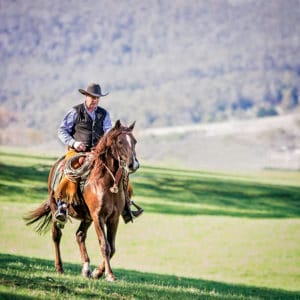 "I am a huge fan of a concept that horsemanship  is not a style or genre. I don't believe it matters much what you wear or what you do your horse should be soft and engaged, carry itself, work with energy and be willing. Above all it should be relaxed and feel no fear or worry about what you ask of it and life in general."
All disciplines have one thing in common.  In order to perform and maintain their physical and mental soundness through progressive work they need to work in a soft, supple, balanced, engaged, energetic and mentally focussed manner, and riders need to learn how to develop and importantly maintain this as they progress with whatever event or activity they choose to undertake.
Regardless of any competitive pursuit, these are the foundations that Ian Leighton believes need to be understood, both in ground/in-hand work and under saddle.  He strongly believes in the concept that allowing a horse to move freely and in a relaxed physical and mental state and not forcing trapped or confined helplessness in training is paramount to good horsemanship and performance.
Ian teaches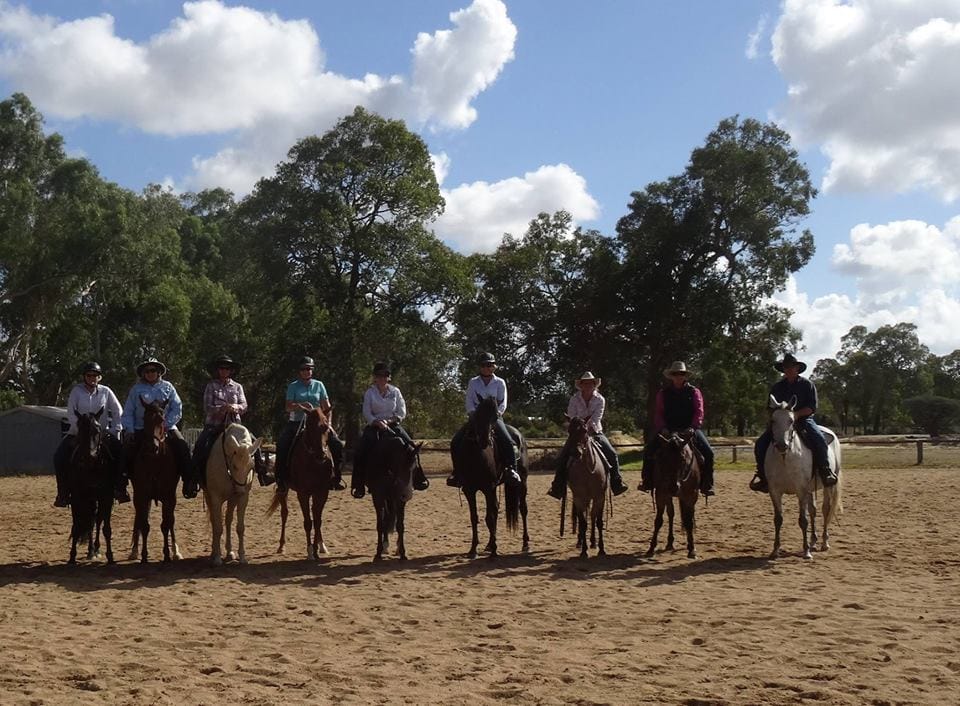 sound principles in the art of horsemanship at workshops, clinics and by private individual or group instruction.
These include the essential components to achieve relaxation, softness, engagement, energy, balance and other elements of horsemanship for both horse and rider.
Ian Leighton Horsemanship guides riders to develop and just as importantly maintain these .
Reduce the conflict in your horse's life
Ian can help you learn to teach life skills like ground handling, tying up, leg handling, float loading and helping your horse relax in any given situation.